This 8-week journey will help you clear the underlying mental clutter that causes physical clutter so that you can finally get organized!
"It was amazing. The lessons felt so loving, so caring and so supportive. And the doing of the work -- to check in at the end of the week and say, 'this is what I've accomplished' -- made it like no other program experience I've ever had."
- Janellea Macbeth, Creativity Coach and Quilting Author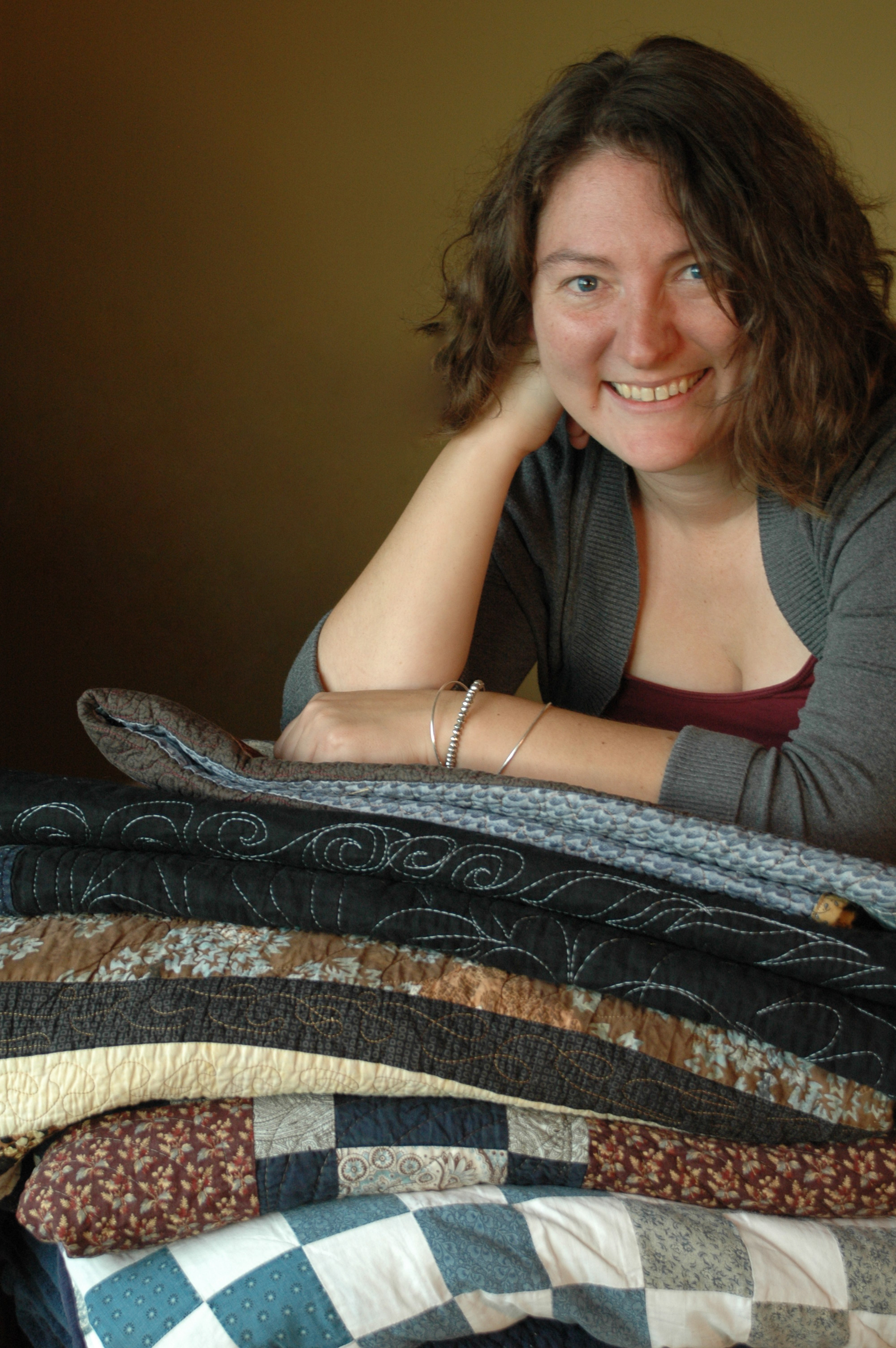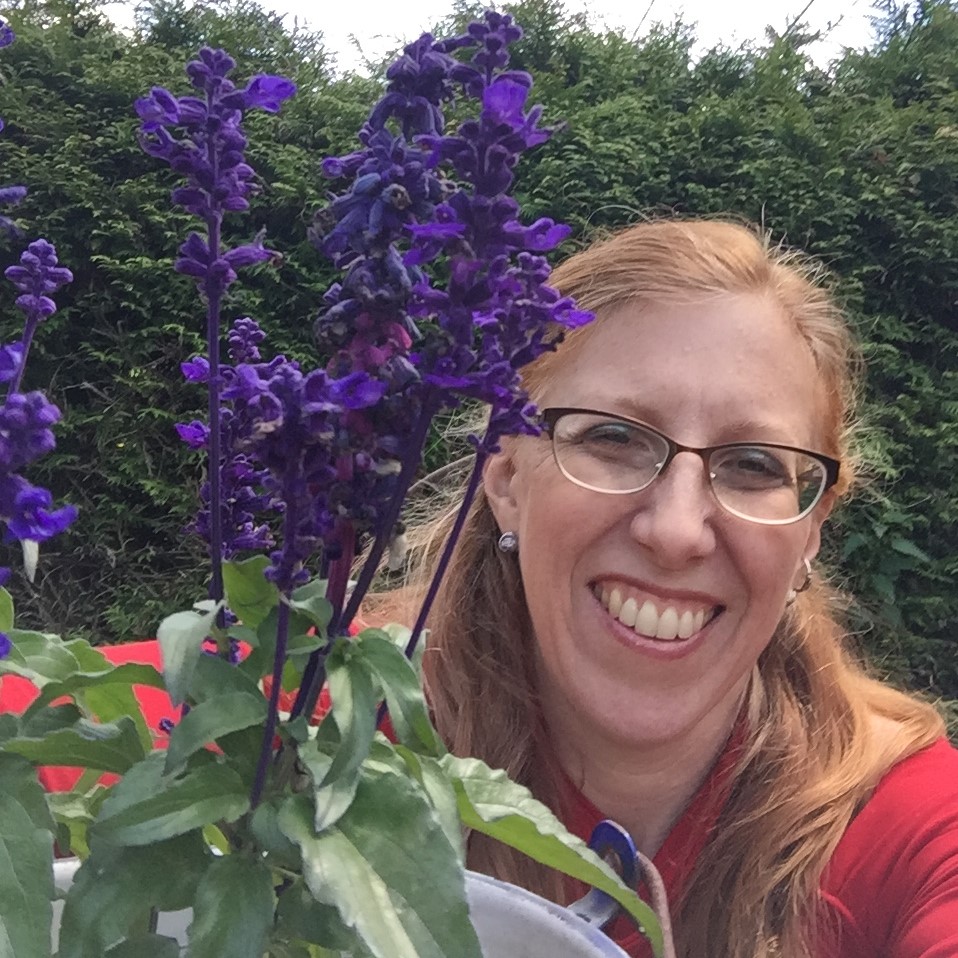 I'm a spiritual thought leader and certified professional organizer. In more than 20 years in the field of organizing, I've learned that people can get and stay organized when they address the underlying causes of clutter. My supportive, non-judgmental approach is encouraging and collaborative. I'm so excited to share all the things I've learned working with many fascinating and creative people who have lifelong organizing challenges, as I walk this journey hand-in-hand with you.