Freedom School
If you find yourself clearing the clutter over and over again without lasting success, you may not have addressed the underlying issues causing the clutter.
This 8-week online program addresses the spiritual, mental, and emotional issues that are keeping you from clearing the clutter and being free.
This journey in virtual sacred space will help you clear the underlying mental clutter that causes physical clutter so that you can finally get organized!
Overwhelmed by your clutter?
On Monday there will be a lesson available at an online teaching portal that will include a video training, a short reading and an assignment for the week for you to complete at your convenience. On Thursdays beginning Jan. 12 at 7 pm ET, we will have a video chat group check in to provide support, accountability and information on getting organized.
Each week the program will unlock videos. lessons, and activities that will guide you through de-cluttering your spirit and enable you to organize your space.
Professional Organizer Amara Willey will host weekly group check-in calls to support you in your process, provide accountability and answer questions.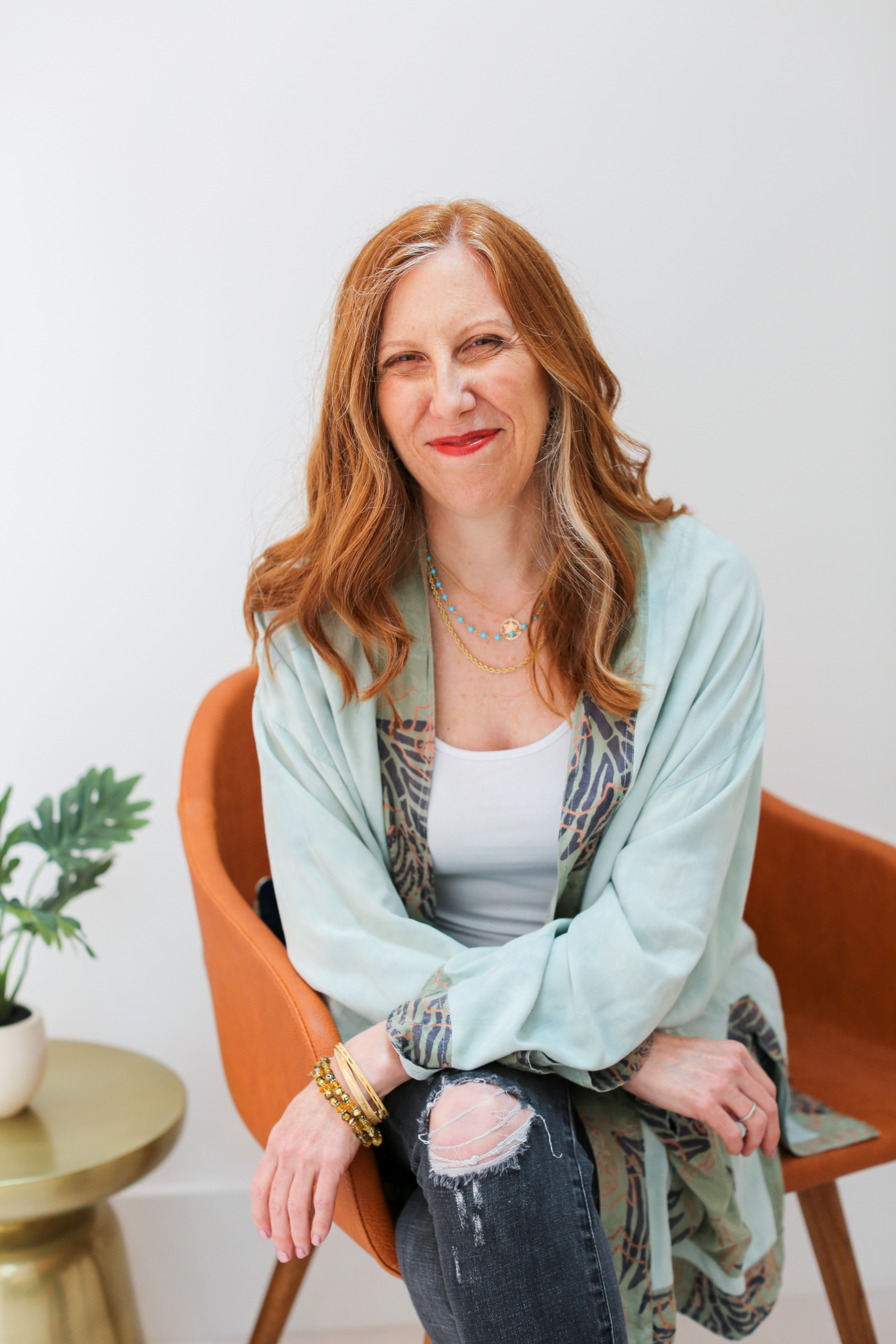 I'm a spiritual thought leader and professional organizer. In more than 20 years in the field of organizing, I've learned that people can get and stay organized when they address the underlying causes of clutter.
My supportive, non-judgmental approach is encouraging and collaborative. I provide the accountability for you to organize your stuff once you've freed your mind from the sources of the clutter.
I'm so excited to share all the things I've learned working with many fascinating and creative people who have lifelong organizing challenges.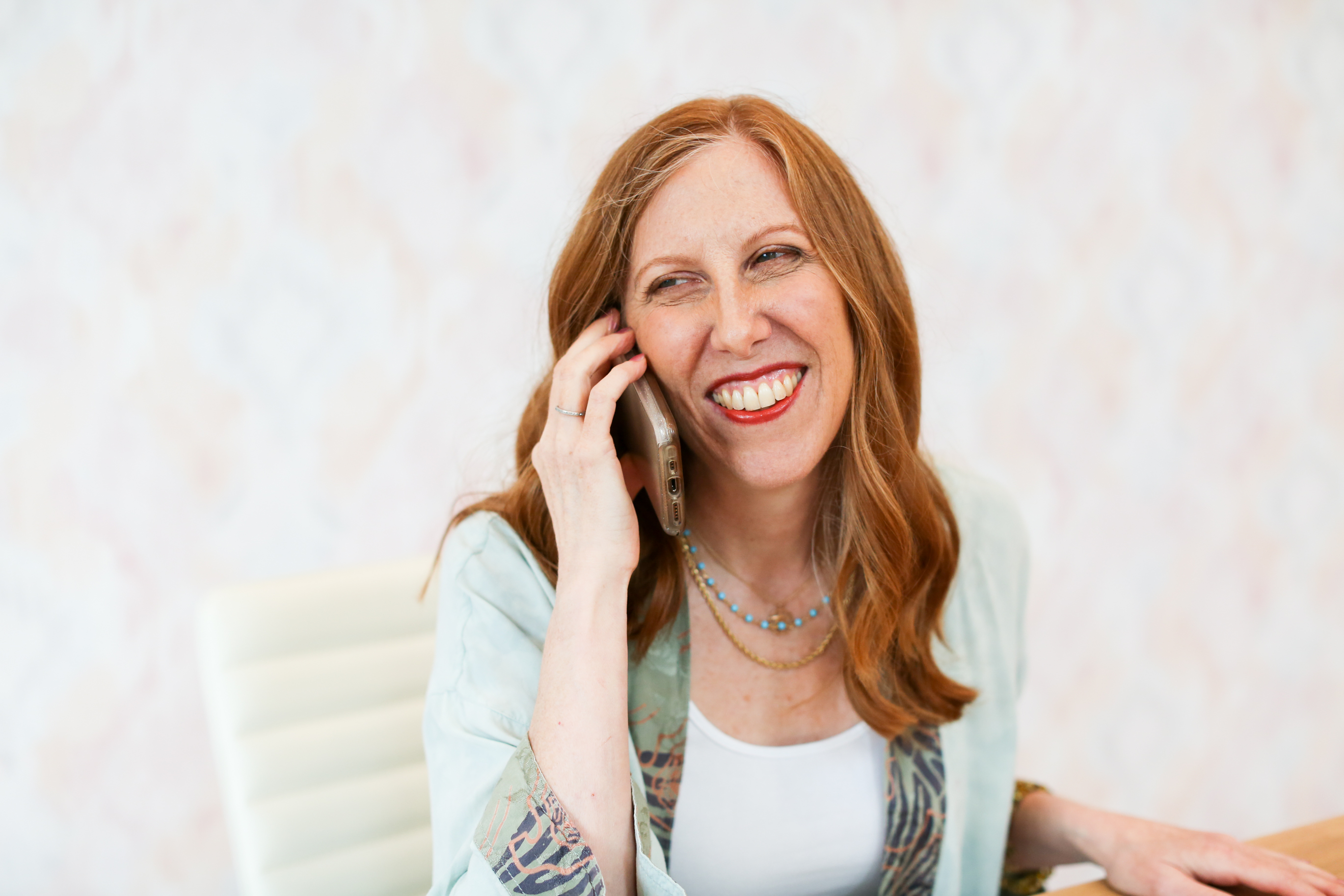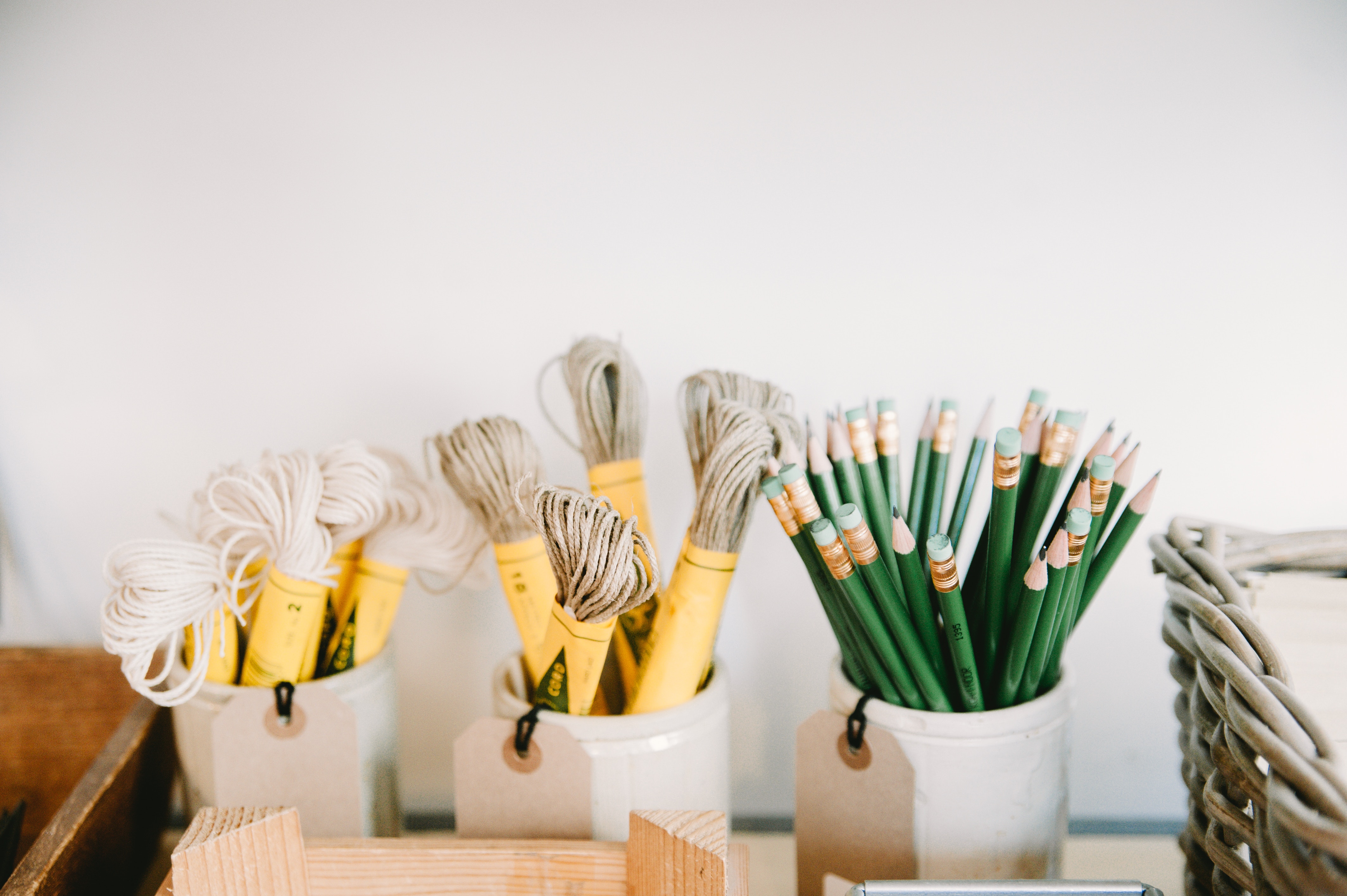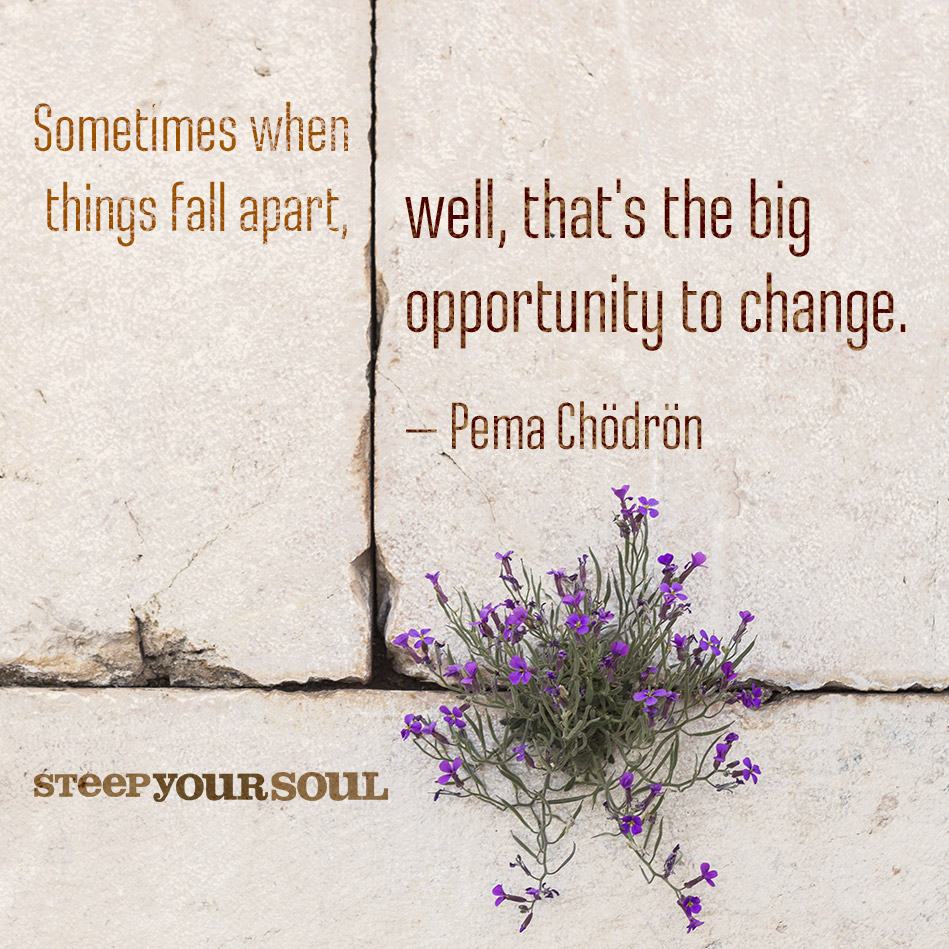 Follow me on social media: