I'm am your spiritual tour guide and the courses on this page are your passport to Paradise. Each offering is a spiritual journey into the sacred and is an opportunity for healing. Whichever you choose is the perfect choice and may unlock for you the love, the deep breaths, the relief, and the freedom you are seeking.
"It was amazing. The lessons felt so loving, so caring and so supportive. And the doing of the work -- to check in at the end of the week and say, 'this is what I've accomplished' -- made it like no other program experience I've ever had."
- Janellea Macbeth, Creativity Coach and Quilting Author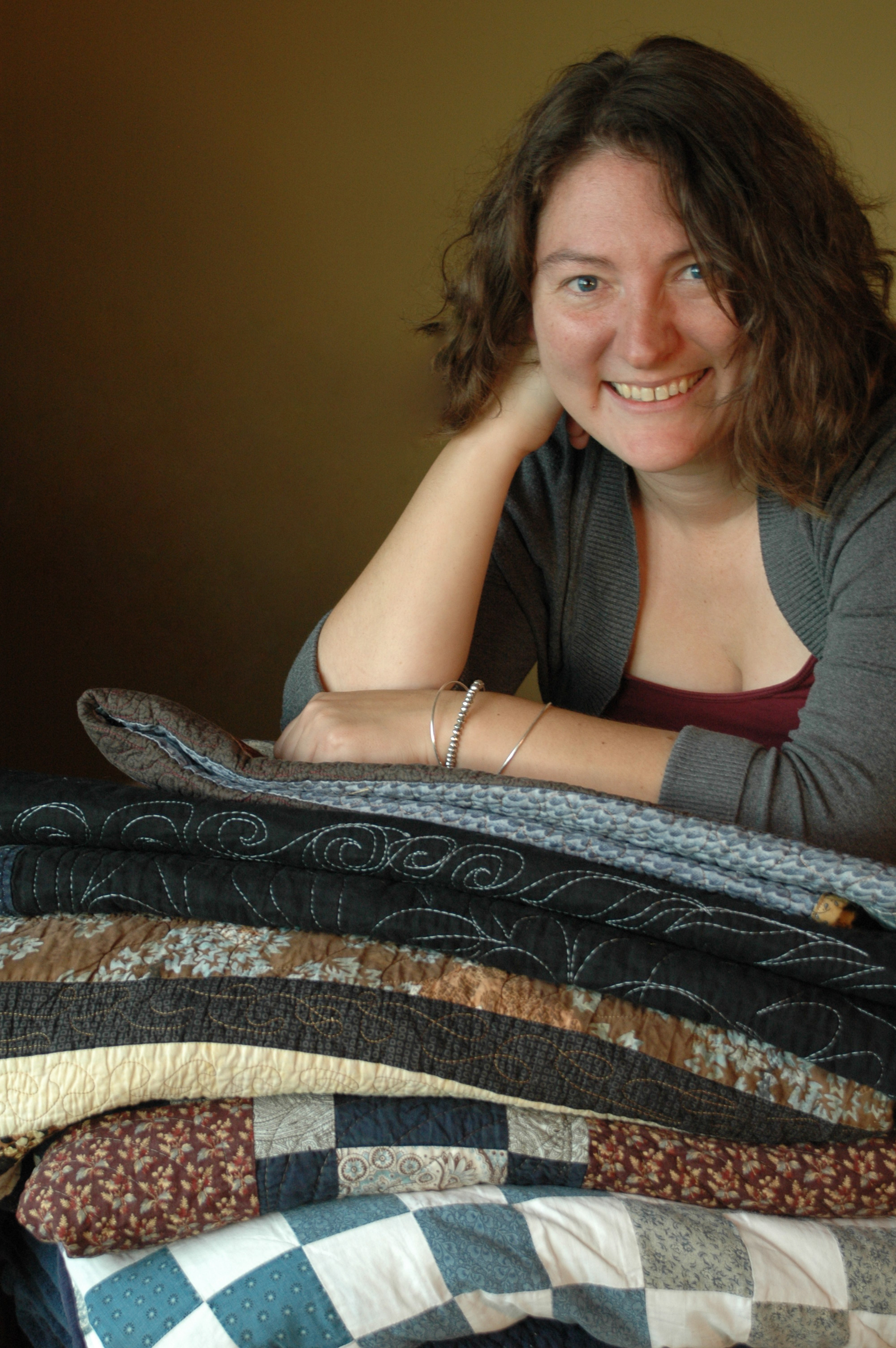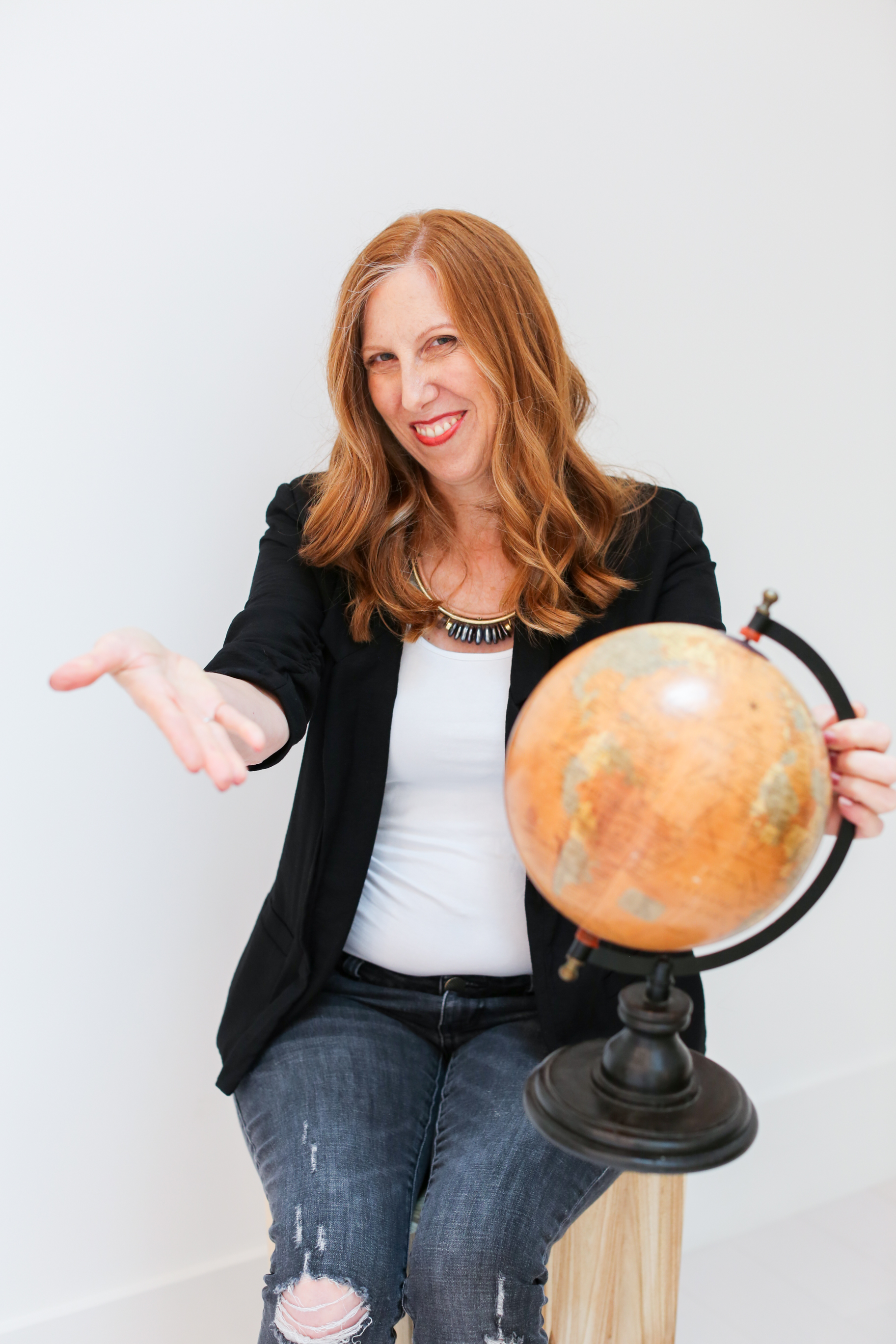 I am your spiritual tour guide and Love is my medium. I speak with the words of every god/dess of Love and my blessing is that of sunshine kissing the skin, the fragrance of flowers, and the beauty of the green earth.
It is my commitment that when you are in relationship with me, you will discover that you are a powerful Creator and a being of pure light. That nothing is impossible; if you can dream it, you can be it. And I can show you how.
"A beautiful experience. When I get hit with something I feel like I can't handle … Amara brought me down… she reminds me of the truth that's within me [Amara said] "everything is happening exactly on time exactly as it should have" and in that moment I was relieved of any guilt that I had."